Connecting, Empowering, Serving



SQL Server Database Data Platform and Business Intelligence
Serving Government, Education & Non Profits
As a Virginia SWaM, Net Info Strategy can provide expert SQL Server consulting for data platform, configuration and performance tuning, and data analytics while helping you meet your small-business set-aside requirements. Your organization will always get the A-Team at Net Info Strategy.
Eliminating Information Boundaries


Caring for Counselors as they care for others

Independent Counselors give of themselves daily to help their clients. At the end of the day, there is a whole other set of requirements for documenting, scheduling, messaging and billing that needs to happen. Net Info Strategy is here to serve you and help you get those tasks done.

Dashboards and Self-Service Reporting are a must in today's fast-moving environment. And a small to mid-sized business is no different than a large corporation in their need for accurate, timely data distribution both internally and externally to your clients. We provide a cost-effectivel, flexible solution.

Net Info Strategy is a Virginia SWaM, certified by the Virginia Department of Small Business and Supplier Diversity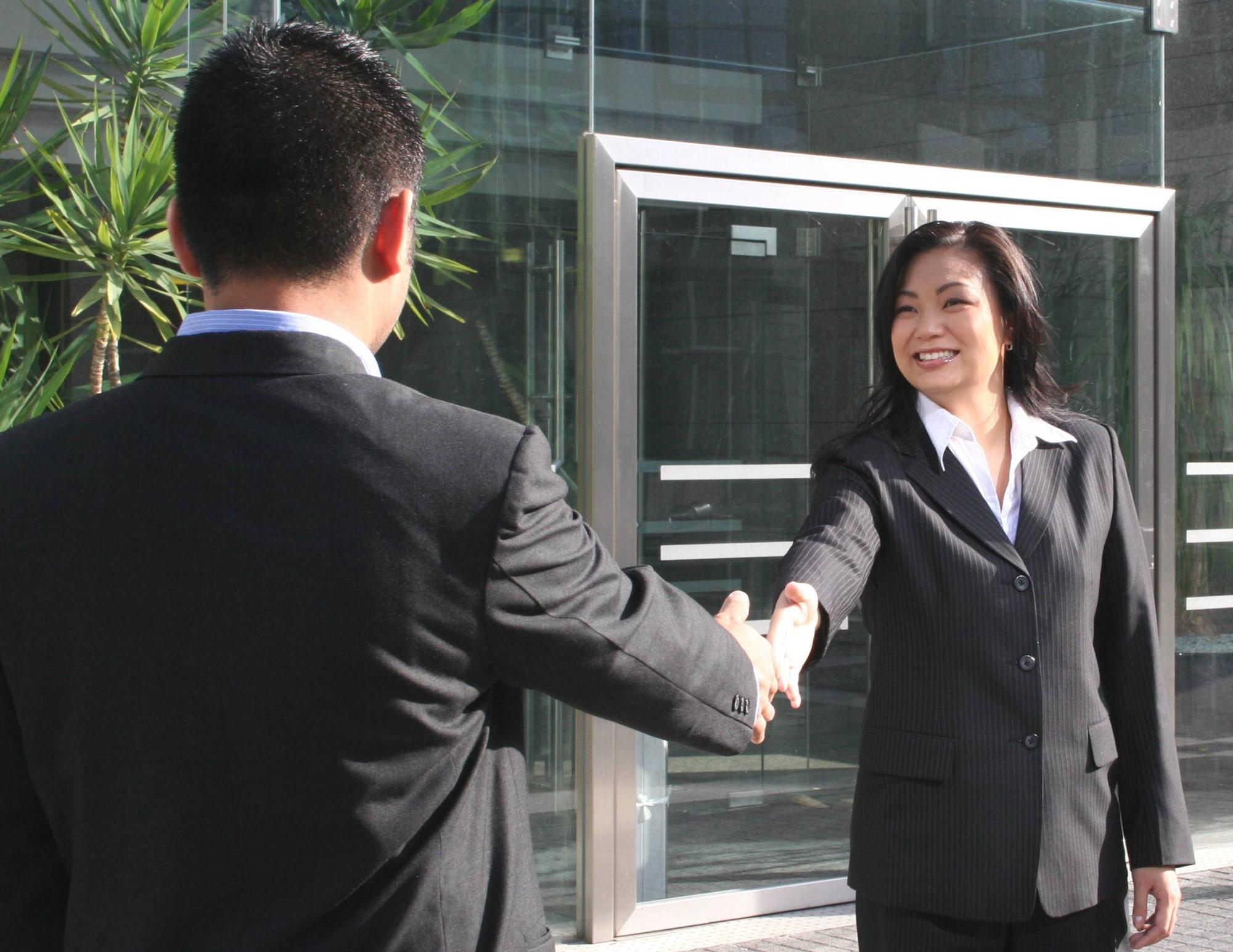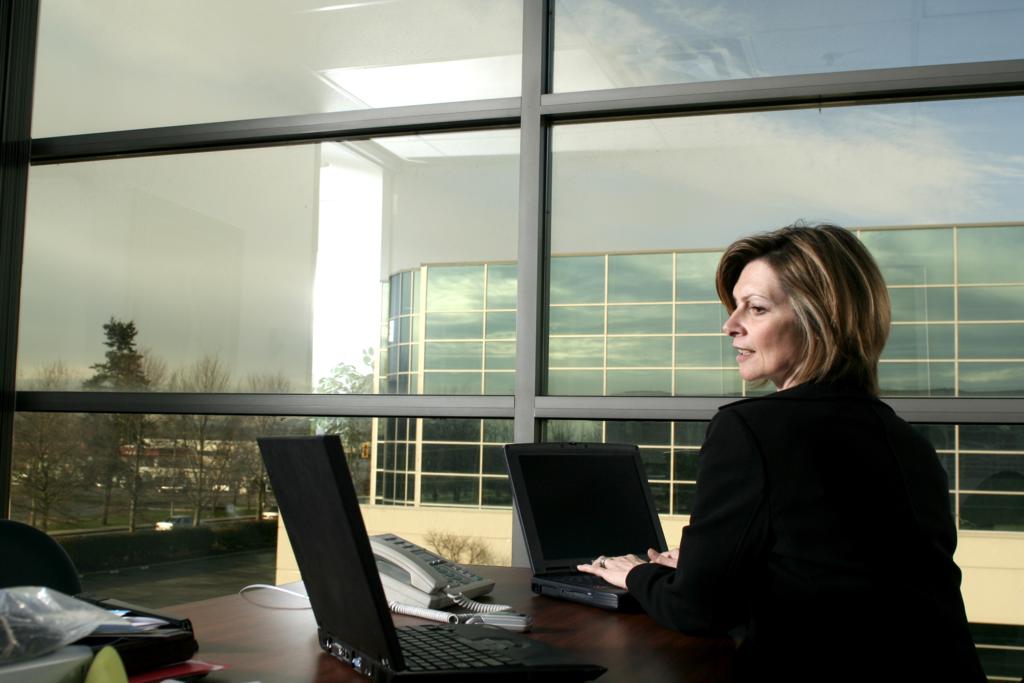 Dashboards and Self-Service Reporting
Online Business Practice Management Tools